COVID 19 Vaccines
For information and scheduling COVID-19 vaccines, you may phone Baltimore Washington Medical Center 410-553-8300, press 1 for scheduling. You may be able to get an appointment the next day.
1a: Healthcare personnel and long-term care facility residents;
1b: Frontline essential workers and people age 75 years and older;
1c: People aged 65 through 74 years and people aged 16 through 64 years with underlying medical conditions and other essential workers.
Phases 1a through 1c are now ongoing.
Valentine's Day
Celebrating 50 (+) Years of Marriage
Mary Margaret & Glenn Shipley
Nov. 4, 1954 – March 21, 2005
August 2, 1958 = Sept. 16, 2013
Pictures were displayed during our online worship.
NCEON Baskets
On Wednesdays baskets are left on the porch outside the church office so that you may leave non perishable food items for NCEON. You may drop your items off from Noon to 4pm
needs the following items:
Canned Vegetables: green beans, peas ,corn, tomatoes, mixed vegetables, beans (any variety), and fruit, as well as small canned goods for walkers.

Breakfast: Pancake mix, syrup, small jars of peanut butter

Dairy/Baking: Milk (canned, powdered, or boxed), Salt, Sugar

Meats: Canned Tuna, Chicken, or Ham. Spam, (Hot dogs and Frozen chicken – NOT to be dropped off at LHUMC)

Soups: Large cans of Hearty Soups, Ramen Noodles, Chef Boyardee canned items

Paper Products: Toilet paper, Paper towels

Coffee: Ground, Tea Bags

Miscellaneous: Ketchup, Mustard, Mayo, and Sugar free items for diabetics
Monetary Donations: Always welcome but must be sent directly to NCEON, 304 5th Ave SE, Glen Burnie, MD 21061
If you are looking for a retirement job, come and volunteer! We need people to pick up food items from Giant, BJ's, WaWa, and Chick Filet! If interested, please contact NCEON at 410-766-1826
if you use offering envelopes and have not received them they are available from the church office. Due to lessening of funds we are unable to mail the boxes because of the expensiveness.
Please make arrangements to pick up your offering envelopes by calling the church office.
Online Giving: If you wish to have your gift automatically withdrawn from your checking or savings account or charged to your credit/debit card, you may click on the One-Time Gift link to access our online giving setup page. The Recurring Donation option allows you to ensure that your gifts are received by the church on a regular basis, even if you are out of town, in a Bible study or teaching Sunday school.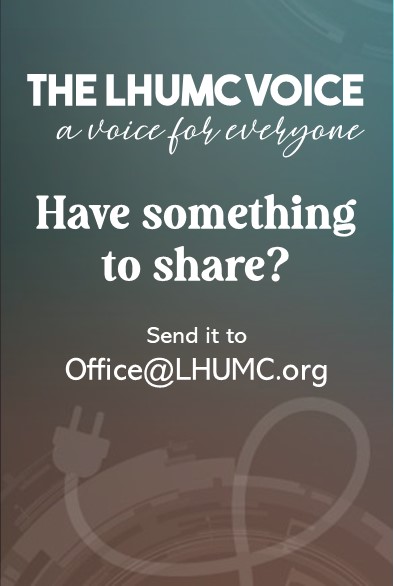 The family of Edith W. Schultz would like to thank Pastor Michael Bynum, Darlene Brooks, and the many church friends that sent prayers, cards, phone calls, and caring wishes during her illness. She missed being able to attend church especially during this last year due to COVID-19 and then her illness. However, she loved hearing from all of you and remembering special times with so many. Linthicum Heights United Methodist Church played a special role in both our Mom's and Dad's (died in 2007) lives. From working in the church office, to teaching Sunday School, to being members of various groups. They both loved the church and we (her family) appreciate the loving response the church members continue to play with messages of condolence and sympathy on her passing after 96 years. Thank you.
With loving appreciation, Gloria Melnick and Kathleen Mathias and families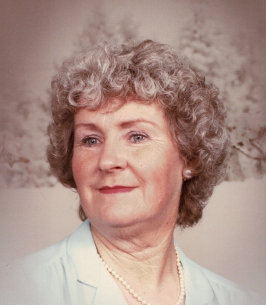 Janie Prosser
January 10, 1929 –
January 13, 2021
Prayer Warriors
Prayer cannot be overestimated. Prayer moves the hand of God. Our Church is a body of believers dependent upon prayer, and committed to God's sovereignty.

Our most recently shared prayer requests:
Nancy Duvall
Family of Fred Hopkins
Johnson family
Doug & Phyllis
Jesse & George Hetherington
Family of Cecil Underwood's niece
Out of respect and care for the privacy of our church family, we do not reveal the specifics related to an individual's request for prayer. Our Lord and Savior knows the need. In prayer, we join together to invoke the power of the Holy Spirit.