NCEON Baskets
On Wednesdays baskets are left on the porch outside the church office so that you may leave non perishable food items for NCEON. You may drop your items off from Noon to 4pm
.
Items may also be brought with you to worship.
needs the following items:
Go to this link:(under Connections)
Outdoor Celebration 4pm Saturdays
Indoor Celebration 9am Sundays
Online Worship 8am Sundays
Reservations no longer required.

Coming Soon
New Worship Features
Although we have not been together much during COVID, LHUMC has been at work planning new equipment for the sanctuary to improve sight and sound including:
An upgraded sound system with features to assist anyone experiencing difficulty hearing.
Cameras, lights and equipment to transmit worship and other events live. Even when ill, confined to home or traveling, many will be able to experience worship almost as if they were present in the sanctuary.
In addition to serving our own church family, these new features can help LHUMC be better accepted in today's changing world by reaching new disciples (in person and by computer/electronic access).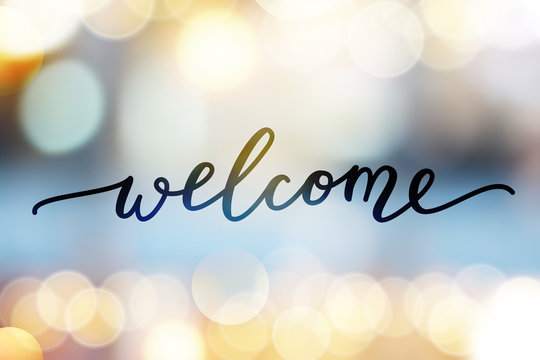 We have a very special way that all can be involved in our worship experience at our church-
Here's an opportunity to serve-
We need additional volunteers to serve as Ushers/Safety Angels and we also need volunteers to work at our Welcome Table with temperature screening and registration. We'll provide brief training prior to your beginning these duties and you'll be ready to serve.
Please prayerfully consider if you would like to serve in this special way. This is also another opportunity to warmly welcome all to LHUMC. Please contact Dan Hiltz and Megan Rene if you would like to be added to our list of volunteers. You can email us at dhiltzy@gmail.com and mnrenes@gmail.com.
Thank you for considering this request,
Online Giving: No Worries:

If you wish to have your gift automatically withdrawn from your checking or savings account or charged to your credit/debit card, you may click on the One-Time Gift link to access our online giving setup page. The Recurring Donation option allows you to ensure that your gifts are received by the church on a regular basis, even if you are out of town, in a Bible study or teaching Sunday school.
if you use offering envelopes and have not received them they are available from the church office. Due to lessening of funds we are unable to mail the boxes because of the expensiveness.
Please make arrangements to pick up your offering envelopes by calling the church office.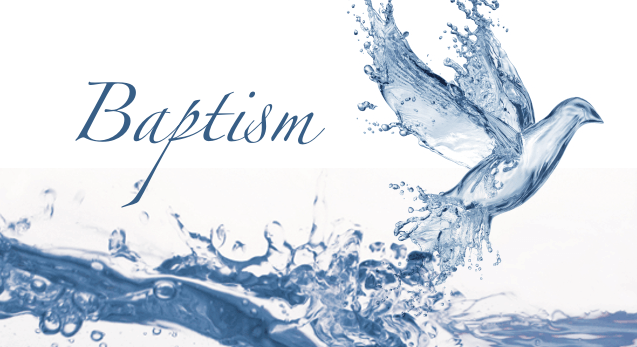 WELCOME TO THE CHURCH FAMILY
Son of Christen & James Rintamaki
Baptism scheduled for June 13
Son of Carly & Austin Naehrig
Noelle is also the grandson of Carol Wellham
Volunteering is Good for You!
Greetings in Christ!
You are invited to participate in an opportunity to get involved in a ministry of practical and spiritual value that serves our LHUMC community in a tangible way.
Our Tuesday Work Crew is seeking interested members to join its team of folks who perform routine tasks inside and outside of the church facility, to ensure the continuity of building and grounds operation and maintenance. (Examples: gardening, painting, carpentry repairs, setting clocks/thermostats, minor plumbing repairs, organizing and procuring materials, planning work projects, etc.)
No special skills or talents are required – just a desire to be a part of a friendly and enthusiastic group. And if Tuesday mornings don't fit your schedule, other days/times can be arranged.
Please prayerfully consider joining this ministry, which has been an integral part of our church for many years.
Volunteering on this ministry is a great way to plug into the church, feel like part of a community, enjoy spirited fellowship, and serve Jesus at the same time.
We seek to be a blessing to our church community. And we look forward to the tremendous things God is doing through this ministry.
Please contact Roger Wilson (469-952-7457), Vickie Cromer (410-629-9371) or Scott Muchow (410-859-0972) for more information.