We have done our best to put together a well thought out plan while keeping our faith community's health and safety at the forefront. The registration pages outline "What to Expect" at each Worship Celebration.
Please take time to get familiar with the information.
Reservations are required to attend and are available by clicking below.
If services are canceled we will post that information here as well as at www.facebook.com/LHUMC/
We advise checking one of these before departing for church.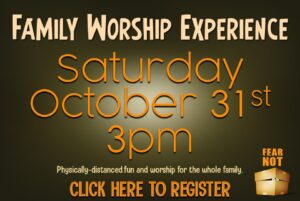 In response to COVID-19, and out of an abundance of caution,
we have closed our building and canceled ALL activities and events,
other than the Worship Celebrations, detailed above.
The Church office is available by appointment only. If you want or need to visit the church office for any reason please call or email
410-859-0990 or Office@lhumc.org
to make an appointment.
Please watch this space for updates on the status of events and the building closure.