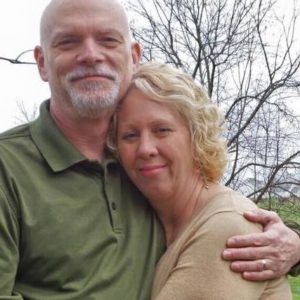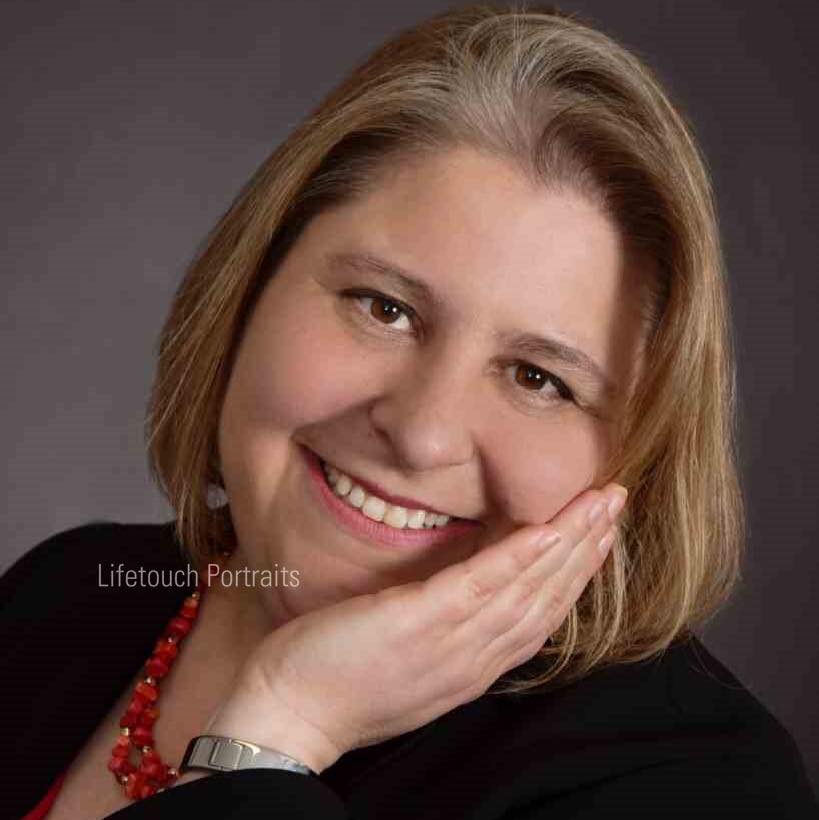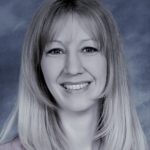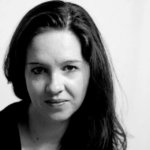 We value everyone in our community of faith and feel communication is important.
Our goal is to keep everyone informed for together we are stronger.
More information about our team and links to meeting notes can be requested from the church office.
You can send a message to the team through this form, and we will direct your message to the proper leader.
CHILDCARE & ENHANCED LEARNING
Ali Phan
Childcare Director
director@lhumcchildcare.org
410-850-8778