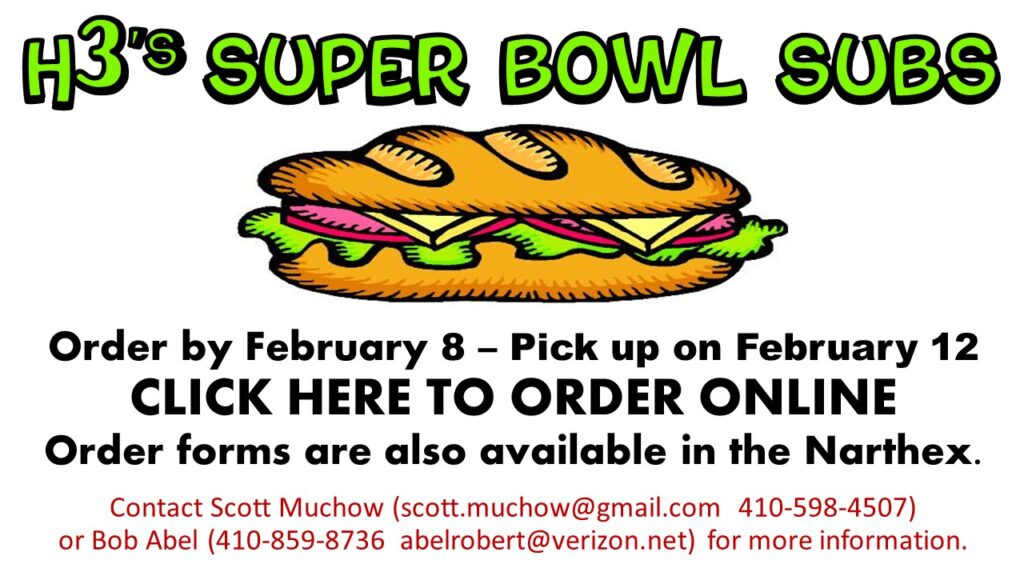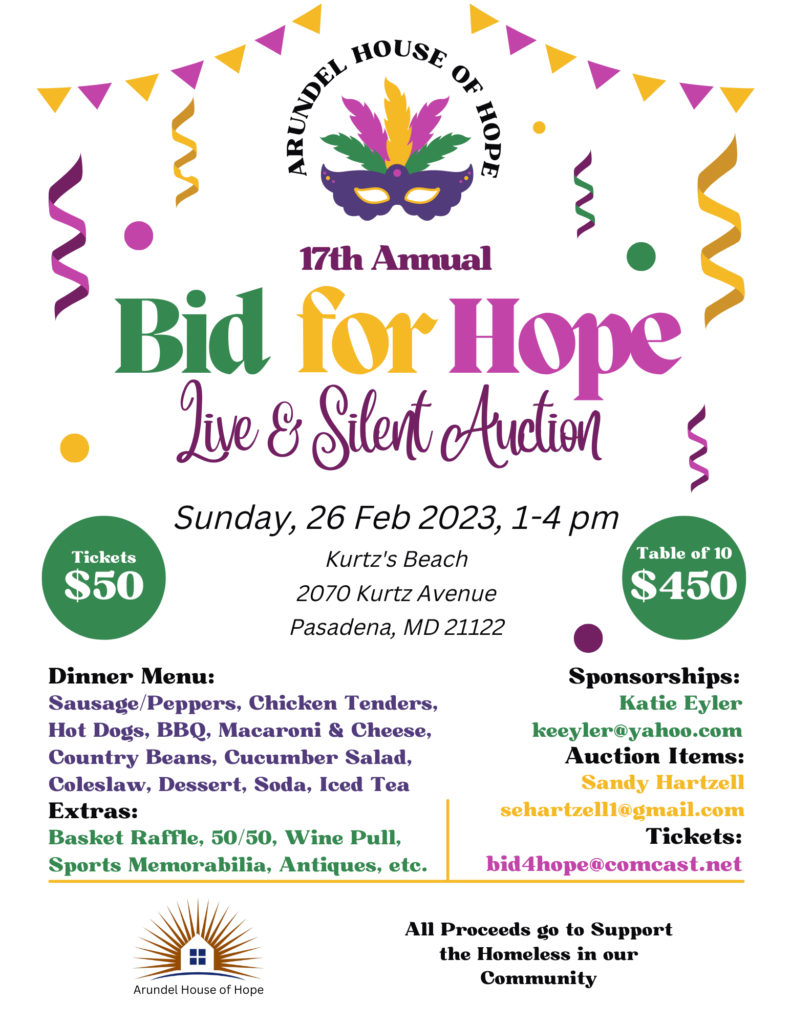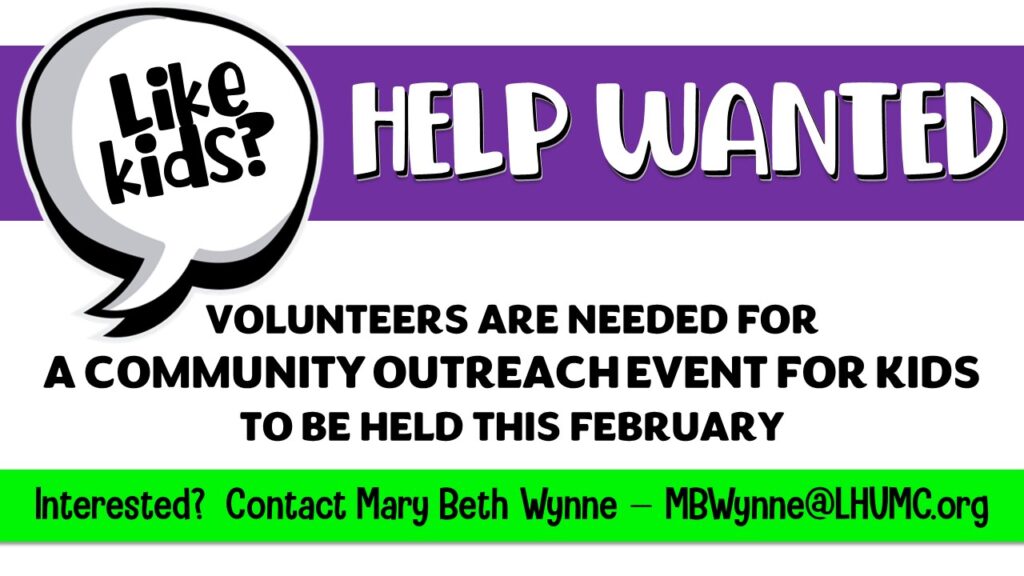 Annual BWC College Scholarship Application Window Opens Dec 15:
Once again, the Baltimore-Washington Conference will award scholarships for qualified students currently attending college, as well as high school seniors who plan to attend college in the fall of 2023. The application process opens on Dec. 15 and closes on March 30. A variety of scholarships are offered to fit the diverse needs of our students. To be considered for a scholarship, students must complete the full online application, which includes uploading their current transcripts. In addition, the student must provide contact information for their pastor and one additional church reference. The pastor and reference will be contacted and asked to submit information on the student's participation in the local church.

The entire process will be done online for ease of the student, pastor, and reference.
Learn more
.

Bishop LaTrelle Easterling invites you to join her for her new podcast, Thursdays at the Table, which premieres Jan. 5. In this monthly conversation, she will be joined by leaders from across the connection, serving up new insights and interesting and vital ways of experiencing our lives together

Alice's Prayer Shawl ministry continues to provide comfort, support, joy and peace to our church family, community and beyond. We will be meeting in the parlor at 1pm and every third Wed. This is a time of fellowship and crocheting or knitting. If anyone is interested in joining us, please contact the church office at 410-859-0990. In addition to prayer shawls, we provide baptismal blankets, lap blankets and veterans lap blankets. If you or anyone you know may benefit by receiving these comfort handiworks, contact the church office. Know that the person receiving these gifts will be cradled in hope, kept in joy, graced with peace and wrapped in love.

LHUMC Childcare and Enhanced Learning
are seeking After School Teachers to join our team!
Responsibilities:
-Lead a group of School Aged children and/or Preschool children in activities to promote creative, intellectual, social, and spiritual growth
– Create a fun and safe environment
-Establish and maintain positive relationships with parents and students
-Maintain the health and safety of all children
Qualifications:
– Previous experience working with school aged children and/or preschool children (preferred, but not required)
-Have or willing to obtain 90 hour school aged teacher and/or preschool teacher certification
-Have or willing to obtain ADA training certification
-Have or willing to obtain Medication Administration training
-Excellent verbal and written communication skills
-Have or willing to obtain CPR/First aid certification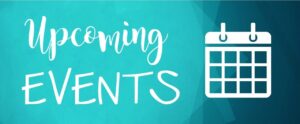 Online Giving: No Worries:

If you wish to have your gift automatically withdrawn from your checking or savings account or charged to your credit/debit card, you may click on the One-Time Gift link to access our online giving setup page. The Recurring Donation option allows you to ensure that your gifts are received by the church on a regular basis, even if you are out of town, in a Bible study or teaching Sunday school.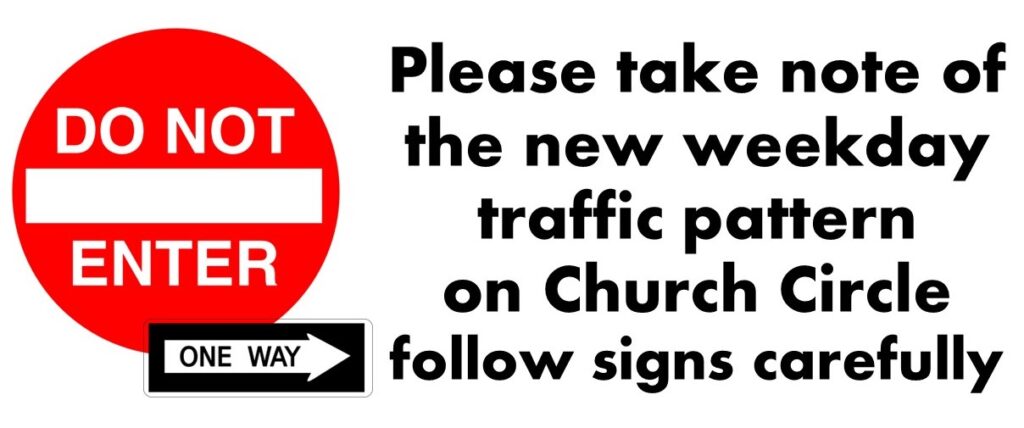 WE ARE COMPELLED BY CHRIST TO ASSIST THOSE IN NEED

As the humanitarian relief and development arm of The United Methodist Church, the United Methodist Committee on Relief assists United Methodists and churches to become involved globally in direct ministry to persons in need.
Your gift to UMCOR makes God's love tangible to survivors of all kinds—be it from war or conflict, hurricane, famine, earthquake or flood.
Your gift, joined with the gifts of others, makes a significant impact in the lives of individuals and communities. And when you give through the Advance, 100% of your gift goes to serve others in the way that you choose.
Urgent assistance needed to aid migrants

:
Since April, the governors of Texas and Arizona have bussed more than 7,500 migrants to Washington, D.C. This political tactic of sending busloads of people each day to Union Station has become perilous. The BWC and Capitol Hill UMC are partnering with secular groups and other faith communities to address enormous needs. Individuals and congregations are encouraged to give generously.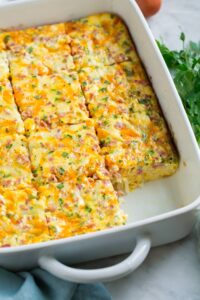 CASSEROLE MINISTRY
"Never worry about the numbers. Help one person at a time and always start with the person nearest you." These are words by Mother Teresa.
Our church family has been doing just that since last September. Over 30 families have been involved in preparing casseroles for a ministry sponsored by Bmore Caring (a non-profit group based in Glen Burnie. These people serve meals to homeless in Glen Burnie, Brooklyn Park, Brooklyn and Baltimore City. Our church has 3 teams with 10-12 in each team. Rotating so that once every three months, the volunteer bakes the casseroles and delivers them to church, where they are then taken to a packing center. Along with buttered bread and cookies, provided by us, the food is packed into containers then taken to about 8 locations and distributed to those in need. Bottled water is also donated by our volunteers. We participate in this outreach ministry on the 2nd Friday of every month; however, the overall program distributes meals 3 times every week to anywhere from 80 to 120 people. Our church family is putting our Faith Into Action, even during the Covid-19 pandemic and showing our love and compassion to so many in our nearby communities.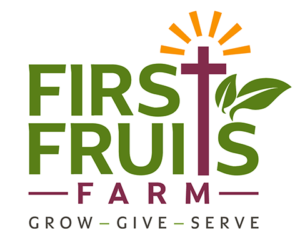 Did you know that you don't have to wait for a group from LHUMC to go to First Fruits Farm to volunteer there? You can sign up with the farm directly and go when it is convenient for you. Just follow this link:
Upcoming LHUMC Volunteer Dates:
TBD
To Carpool meet in back parking lot at 7:30am

NCEON

North County Emergency Outreach works to combat hunger in northern Anne Arundel County. You can be a part of this ministry in many ways.
1) Bring non-perishable food items with you to worship
2) Transport donations from LHUMC to NCEON. Contact the church office for details.
3)NCEON has an urgent need for volunteers to help with picking up food from
WAWA in Glen Burnie and Chick-Fil-A in Pasadena.
Details:
WAWA – Mon-Wed-Fri on or about 11:00 AM
7124 Ritchie Highway, Glen Burnie
Across from Bob Bell Ford
Chick-Fil-A
Mon and Wed, 11:00 AM
8110 Jumpers Hole Rd, Pasadena
If you are able to help on any of these days, please contact Bill Roesler,
NCEON Vice President at 410-703-2949.
Volunteering is Good for You!
Greetings in Christ!
You are invited to participate in an opportunity to get involved in a ministry of practical and spiritual value that serves our LHUMC community in a tangible way.
Our Tuesday Work Crew is seeking interested members to join its team of folks who perform routine tasks inside and outside of the church facility, to ensure the continuity of building and grounds operation and maintenance. (Examples: gardening, painting, carpentry repairs, setting clocks/thermostats, minor plumbing repairs, organizing and procuring materials, planning work projects, etc.)
No special skills or talents are required – just a desire to be a part of a friendly and enthusiastic group. And if Tuesday mornings don't fit your schedule, other days/times can be arranged.
Please prayerfully consider joining this ministry, which has been an integral part of our church for many years.
Volunteering on this ministry is a great way to plug into the church, feel like part of a community, enjoy spirited fellowship, and serve Jesus at the same time.
We seek to be a blessing to our church community. And we look forward to the tremendous things God is doing through this ministry.
Please contact Roger Wilson (469-952-7457), Vickie Cromer (410-629-9371) for more information.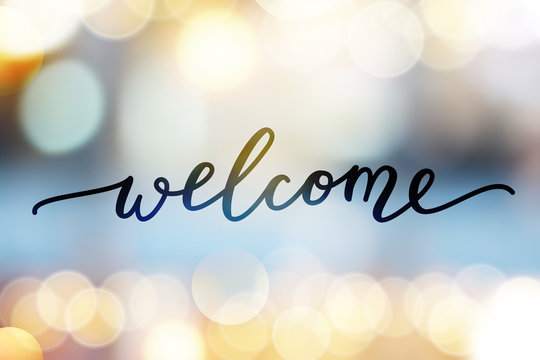 We have a very special way that all can be involved in our worship experience at our church-
Here's an opportunity to serve-
We are seeking volunteers to serve as Ushers to Welcome worshipers. We'll provide brief training prior to your beginning these duties so you'll be ready to serve.
Please prayerfully consider if you would like to serve in this special way. This is also another opportunity to warmly welcome all to LHUMC.
Please contact Dan Hiltz or Megan Renes if you would like to be added to our list of volunteers. You can email us at dhiltzy@gmail.com
and mnrenes@gmail.com.
Thank you for considering this request.
"If you offer your food to the hungry and satisfy the needs of the afflicted, then your light shall rise in the darkness."
Isaiah 58:6 – 12