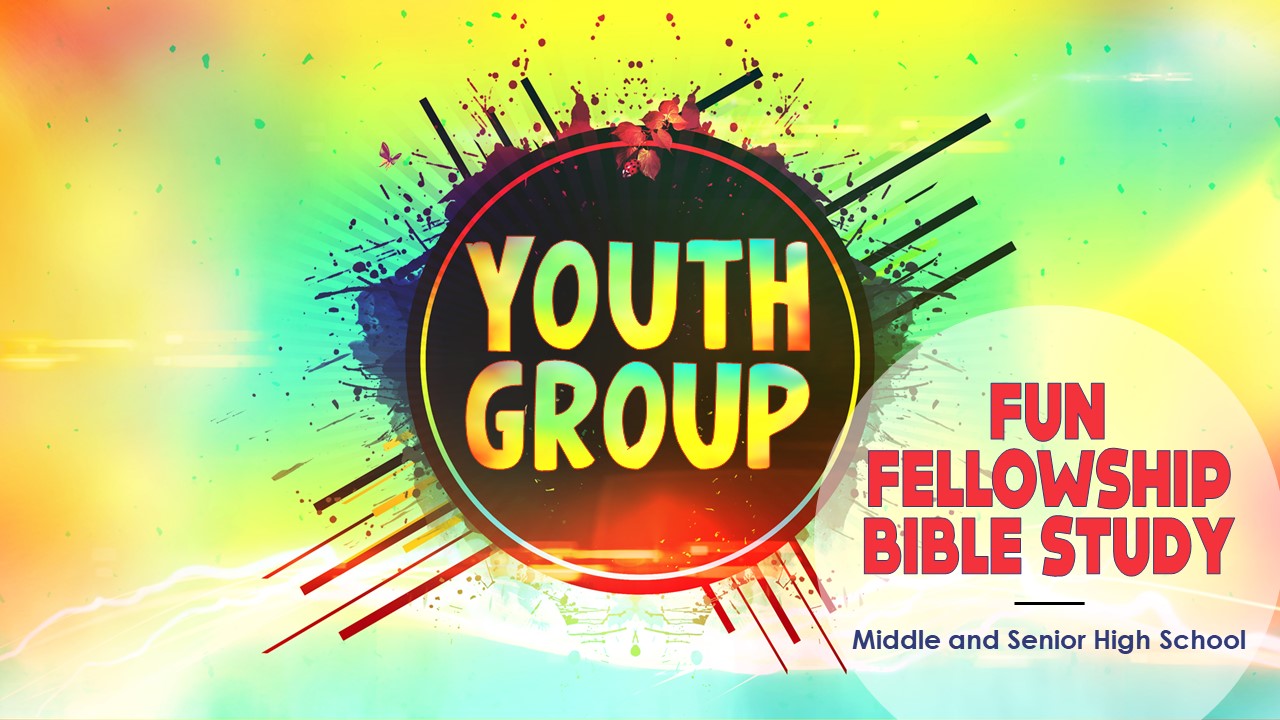 Under the leadership and direction of Pastor Micheal Bynum and Mr. Dan Hiltz, our youth engage in fun activities, Bible study, missions outreaches and retreats. Middle and high school can be a stressful transition in a young person's life. Youth group is a place to come together with friends, as well as being a safe place to share struggles, fears, and challenges with each other, and under the guidance of adults, who will help them reflect on those challenges and grow in their faith.
For more information contact Dan Hiltz: dhiltzy@gmail.com
Our youth group schedule is always subject to changes.
Please email Dan to get on our mailing list to stay up to date
with our current happenings.