Safety is our First Priority:
The following guidelines are in place out of consideration for the unvaccinated and children who are not able to be vaccinated.
Indoors: Face Masks are optional for those who are vaccinated. Unvaccinated individuals are encouraged to wear a face mask per CDC guidelines.

A physical distancing area is available in the sanctuary for those who would like to continue this practice. However physical distancing is not required.
We will provide an offering drop-off location; however, we still encourage giving online as the preferred method of giving.
An adult Sunday School class meets from 10-11am, following the 9am Worship Celebration. Contact the office for more information.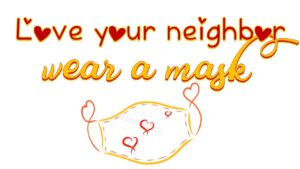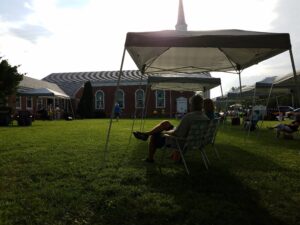 Outdoor Worship
Saturday 4pm –

On the Lawn
Outdoor worship will move indoors, to the sanctuary in the event of inclement weather.
Bring a chair or blanket to sit on.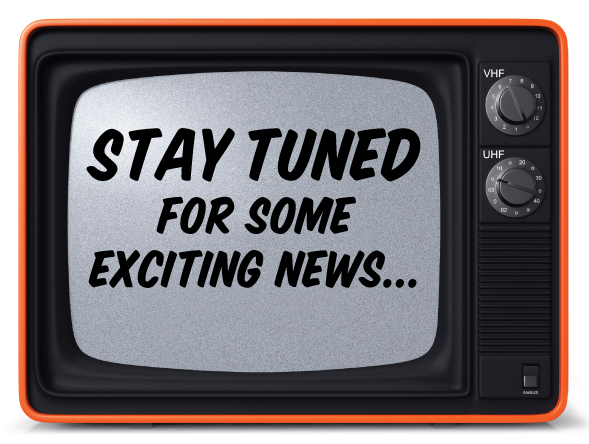 A Look Toward the Future:
Please be aware that protocols could change at any time due to COVID-19.
We will continue to monitor best practices from the CDC and other governmental organizations
as we make decisions that affect us all.
Our focus remains to keep our faith community healthy and safe.
We will keep you updated as decisions are made.