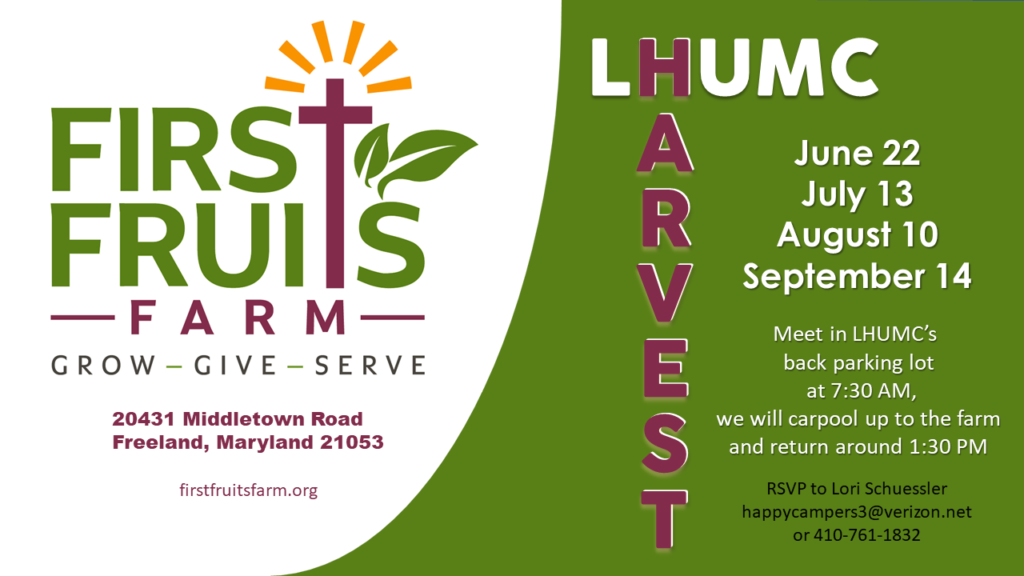 MEN, IT'S TIME TO HIT A HOME RUN. But it's the 9th inning and time is running out. Only 1 month till the 5th Annual Men of Courage, Men of Faith, Men of Christ Conference on September 21, 2019 (8 am to 3 pm): This year's topic: Turning 'Vice to Virtue'. Hear three dynamic speakers, including a recently retired UM pastor, expand our horizons for being virtuous Men of Christ through the daily trials we all face. So…Don't strike out; hit a home run by registering NOW for a DAY to Remember—as together we learn, grow and prosper in our faith. Only $25 (includes breakfast & lunch)—write checks to CEA (Christians for Ecumenical Action) or Paypal (go to Men's Conference page at CEA's Website: christians4ecumenicalaction.com or see Sal Aloisio or Bob Abel. God wants to work through us but we have to be in the game…
Park Elementary Food Pantry Assistance – Low inventory of the following items:
Cereal
Granola Bars
Canned Tuna
Canned Chicken
Canned Ravioli
Peanut Butter (No Nuts)
Jelly
Pancake Mix
Syrup
Peanut Butter Crackers
Cheese Crackers
Spaghetti
Spaghetti Sauce
Bins labeled Park Elementary Food Pantry are in the Unity Room please consider bringing donations with you on Sunday morning.